Is this your first time here?
Please note the upcoming observed holiday.
***For additional review over the observed holiday, please reach out to your educator prior to the start of the holiday recess.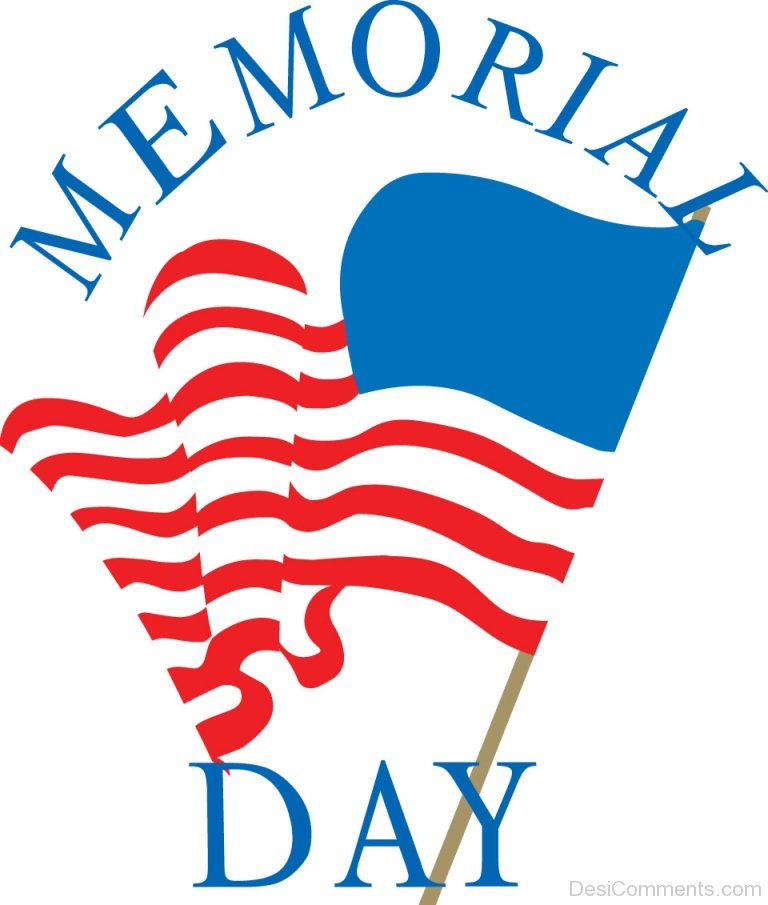 Memorial Day Holiday: Please note ATI observes Memorial Day, Monday, May 29th, 2017. Coaches will return to the classroom on Tuesday, May 30th, 2017.
For Your Information

Virtual-ATI enrollment happens the weekday mornings after you complete the survey, except during major holidays breaks.
Once logged on, complete the Virtual-ATI orientation and review the document "how to message your teacher," to begin communicating and reviewing with your Virtual-ATI Coach.

If you have previously logged into the Virtual-ATI classroom and are unable to log in, please email your Coach for reactivation or contact vatiadmin@atitesting.com.
ATI Capstone
You May Begin...
Copyright © 2017 Assessment Technologies Institute, LLC. All rights reserved.